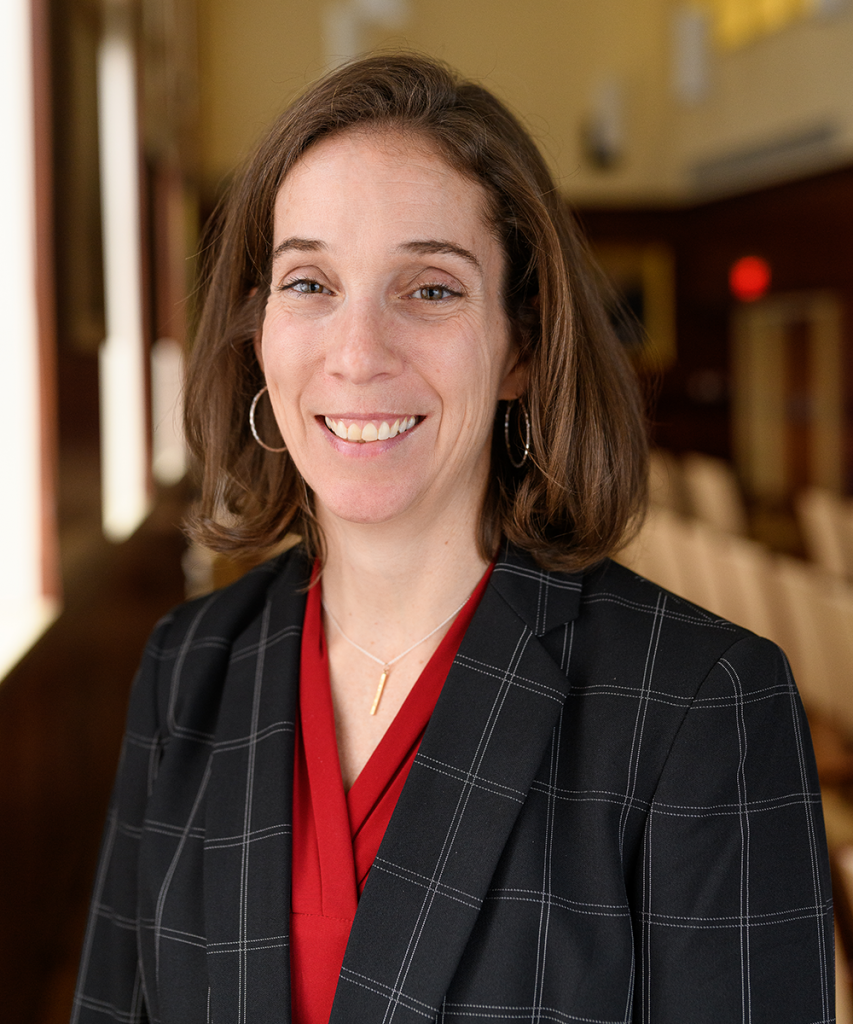 Welcome to the College of Social Work's Undergraduate Program website – I'm glad you are here!
The College of Social Work is an amazing place to learn and to grow. Our undergraduate program offerings include the following: the rigorous Bachelors of Arts in Social Work degree, the Certificate in Diversity and Inclusivity Awareness, and a range of face-to-face and online elective courses for students from all majors. Our college is home to a diverse group of undergraduate students who take classes at both our Lexington and Hazard campuses.
If you are looking at different degree programs, I encourage you to consider the Social Work profession. The Bachelor of Arts in Social Work (BASW) is a flexible degree that allows you to enter the profession as a license-eligible Social Worker. Social Work is a fast-growing profession and our BASW provides students with the opportunity to truly engage in and learn about how to affect change within and across systems. Social work professionals work in schools, hospitals, criminal justice systems, community-based non-profits, state child welfare agencies, city government, faith-based organizations, and higher education, just to name a few. The social work profession has a rich tradition of emphasizing the value and worth of individuals and their experiences and of understanding the complexities of inequity and inequality in the world around us. Social work classes offer a unique lens through which to view individuals, families, communities, and society at large. Our curriculum is focused on social justice, strengths, and solutions. We are committed to social change – and that means that we're passionate about educating the next generation of social workers who will lead that change process. We have a strong practicum (internship) component to our undergraduate program and we offer opportunities for undergraduates to study abroad and to create strong pathways into graduate education.
If you are passionate about creating change, you belong in our college. Our professional social work advisors, faculty, and staff are here to help you learn about the profession and to find your way. We want you to become engaged in our student organizations, undergraduate research, and community events! We want you to join us in our pursuit of social justice and social change through social work.
If you have any questions at all, please feel free to email or call me – I'd love to tell you more about our college and our undergraduate opportunities.
Diane N. Loeffler, PhD, MSW
Director of Undergraduate Studies