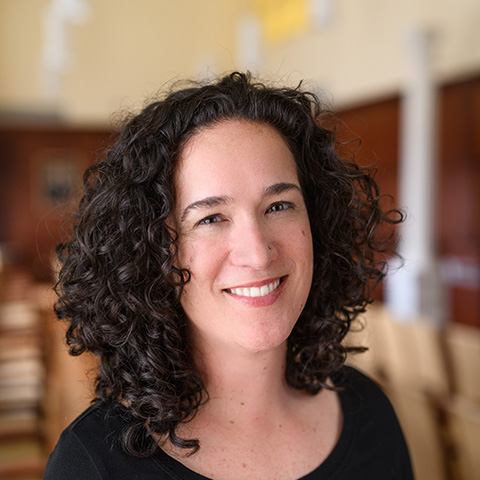 Thank you for your interest in the CoSW DSW program!
As Kentucky's flagship institution, the University of Kentucky plays a vital role in promoting diversity, inclusion, economic development and human well-being in the state. Likewise, the UK College of Social Work is committed to the people and social institutions throughout Kentucky, the nation, and the world.
Our DSW program is an outgrowth of this commitment in that its purpose is to equip social workers to manage the complex realities of social work practice. The DSW is an advanced practice degree that prepares practitioners to lead social service agencies, to effectively engage with various client systems, and to practice skillfully with specialized populations.
The University of Kentucky DSW was conceptualized with practitioners in mind. This is a high-quality, rigorous program aimed at ensuring that practitioners are ready for the contemporary practice realities of the social work profession. Our DSW program utilizes a unique Core Plus model that offers students a flexible, affordable, and efficient way to earn their degree.
I invite you to learn more about DSW and the opportunities you can be afforded by this advanced practice doctoral degree. You can reach me via email at natalie.pope1@uky.edu.
Natalie Pope
Director, Doctoral Program