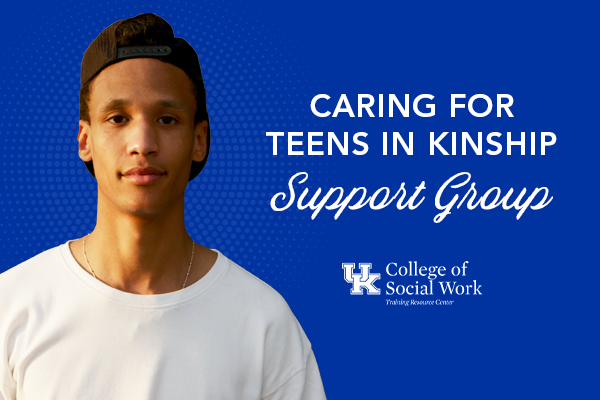 Virtual Kinship Caring for Teens Support Group
Kinship Support Group #5 – This group will focus on the day to day issues involving relative and fictive kin care and will be shaped by the identified needs of group participants. These groups will be a place where each member can find support, resources, ideas, and a place to belong as a Relative or Fictive Kin provider.
This group will meet weekly from May 17 through August 8.