U-Connect Incoming Class of 2024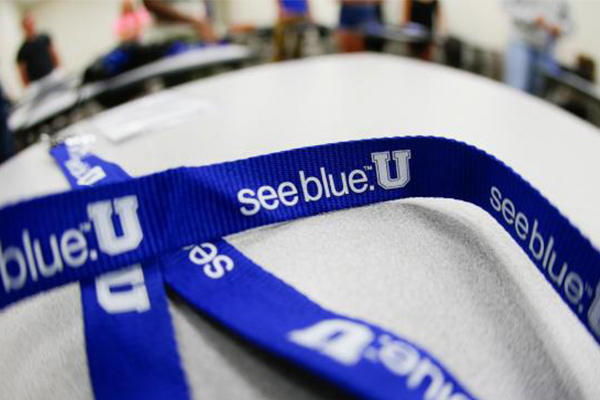 "see blue." U is the first step in your transition to enrolling as a student at the University of Kentucky.  At your "see blue." U Orientation, students will meet other students, hear from campus offices and organizations, meet with advisors and register for classes. By registering for your  "see blue." U Orientation you are notifying our Office of Undergraduate Admission of your intention to attend UK.
Because our orientations are open on a first-come, first-served basis, we encourage you to confirm as early as possible.
Summer orientations – "see blue." U – will be held online this summer, in accordance with the university's decision to hold the summer 2020 session online and limit in-person, on-campus programming through July.