The College of Social Work at the University of Kentucky is committed to the promotion of community and individual well-being. We are a body of social work faculty, staff, and students who value the social justice foundation upon which our profession has been built.
Thus, as a reminder to our community, we want to be clear:
The College of Social Work values all people. We value all differences that make us unique. We are a safe space for every person. Period.
If you have questions, comments, concerns, or celebrations related to diversity and inclusion, please contact the CoSW Diversity and Inclusion Officer, Dr. Natalie Pope at 859-218-2768 and natalie.pope1@uky.edu.
Diversity and Inclusion Officers
Natalie Pope, Ph.D.
Director of Doctoral Programs, Associate Professor
605 Patterson Office Tower
859-218-2768
natalie.pope1@uky.edu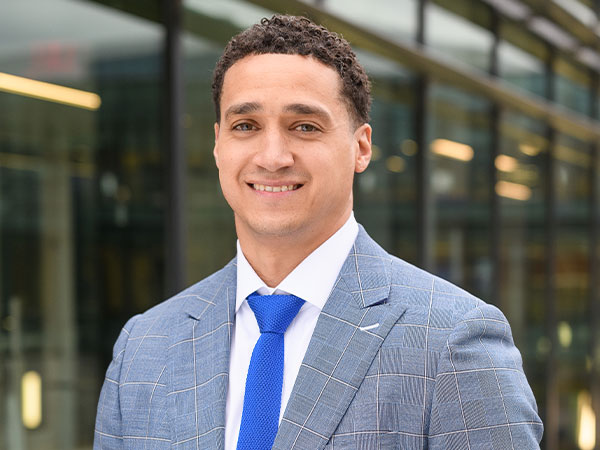 Jay Miller, Ph.D.
Dean and the Dorothy A. Miller Professor in Social Work Education
619 Patterson Office Tower
859-257-5740
justin.miller1@uky.edu