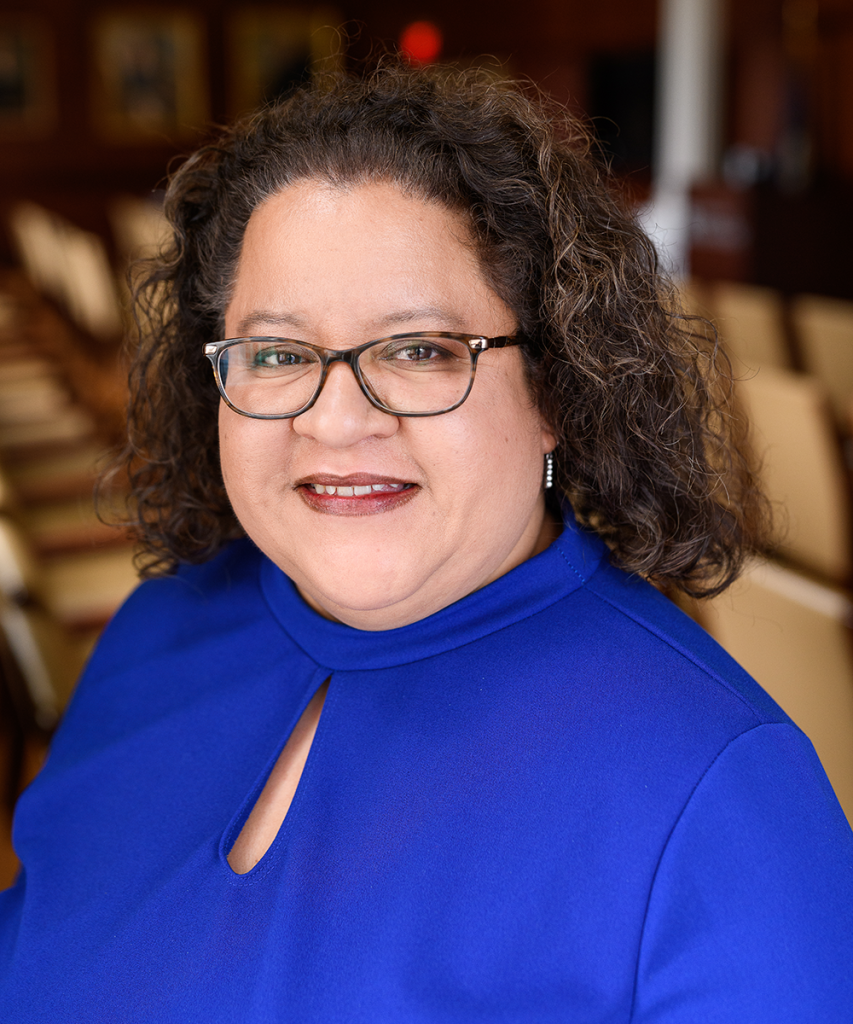 ¡Bienvenidos al Colegio de Trabajo Social de la Universidad de Kentucky! Welcome to the University of Kentucky College of Social Work! We are excited that you are interested in our Doctor of Social Work (DSW) Program.
Our DSW program is committed to an expansive practice lens that prepares creative, intellectual, and visionary leaders in social work. The complex globalization of our society is growing, the sociopolitical events are demanding change, and our communities deserve equity and justice. Traditional frameworks of inclusion are not enough. Fitting individuals, communities, and/or systems into our existing frameworks does not honor their uniqueness and the possibilities they bring.
As a social work practitioner, you are on the front lines seeing the impact of the sociopolitical times, navigating antiquated systems that perpetuate privilege and oppression, and working directly with diverse communities experiencing the hardships and limitations traditional frameworks impose. An expansive practice lens enables us to enhance our own practice and effectiveness with people and communities. Engaging with people encourages them to bring their uniqueness forward without hesitation and enables us to expand our frameworks to develop systems which promote and honor equity and diversity. To quote our Dean, Dr. Justin "Jay" Miller, "Social work was built for this!"
DSWs are leaders with expertise in being effective agents of social change who understand how to work in an increasingly diversified and globalized society, with attention to the implications of oppression, privilege, and social justice. Today, more than ever, DSWs are needed.
As a UK CoSW DSW you will be prepared to address society's most complex needs as a top-level administrator, planner, policy analyst, clinician, program evaluator, and/or educator. DSWs bring the advanced practice skills needed for this crucial and timely mission for equity and justice. We invite you to join our us in transforming our world. Apply today and embrace what is Wildly Possible as a UK CoSW DSW.
In Solidarity & Peace,
Dr. Laura E. Escobar-Ratliff
Director, DSW Program