The eighth edition of Research Methods in Social Work has received a William Holmes McGuffey Longevity Award from the Textbook & Academic Authors Association (TAA).
Research Methods in Social Work, authored by Dr. David Royse, Professor in the College of Social Work at the University of Kentucky, is one of seven textbooks to earn the McGuffey Longevity Award, which recognizes textbooks and learning materials whose excellence has been demonstrated over time. The award bears the name of William Holmes McGuffey, whose influential primers helped bring the United States out of frontier literacy and were in print from 1836 – 1921. To be nominated, a work must be in print for 15 years and still be selling.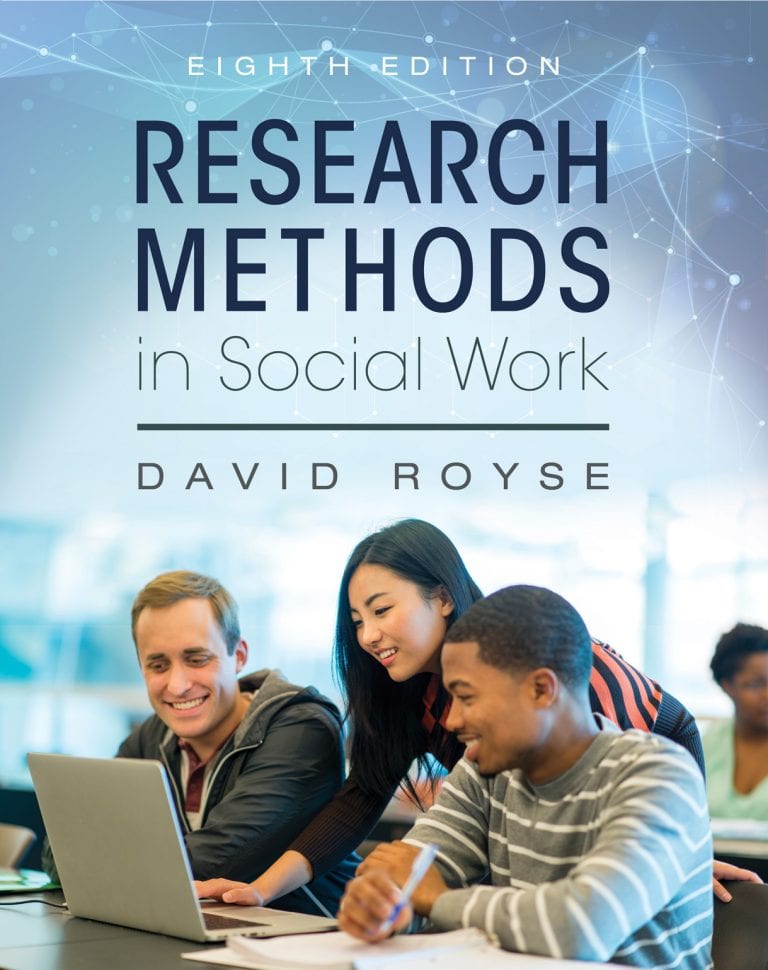 The 2020 TAA judges shared the following about Research Methods in Social Work:
"Research Methods in Social Work is just the textbook many of us who teach research methods to undergraduate Social Work majors have been waiting for. It will make students happy because it presents difficult (and often greatly-feared!) content in a simple, understandable, and engaging way. It will make instructors happy because students will actually read it. Royse utilizes a creative, engaging approach to demystify what some consider intimidating subject matter. The hands-on, user-friendly approach rivals more formal styles used in other methodology textbooks."
"Authors write because they must," said Dr. Royse. "It always feels like time to celebrate when someone else likes a concept and then a draft—and particularly when the constructed paragraphs and pages and chapters blossom into a beautiful book that others want to have their own students read."
Royse will receive his award TAA's 33rd Annual Textbook & Academic Authoring Conference in San Diego, CA, Friday, June 12, 2020 at 4:30 p.m. at the Westin San Diego Gaslamp Quarter Hotel.