Kinship Live Virtual Webinar Training-"Custody and Adoption-What does it all mean and What are my rights?"
February 21 @ 6:00 am

-

7:00 pm

EST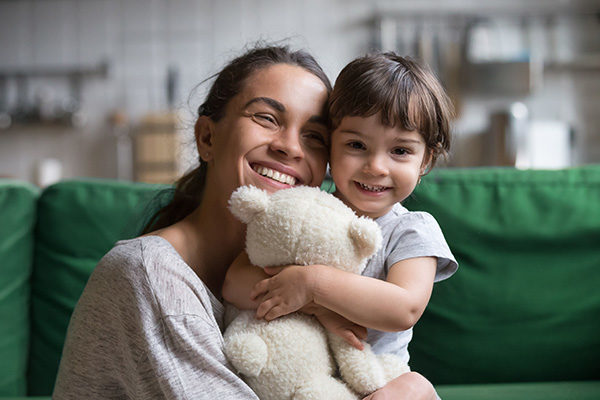 For Kinship caregivers, taking care of a kinship child involves working with the court system-which can sometimes be very scary! From Guardianship, to Temporary Custody, to Permanent Custody, even De Facto Guardianship, and Adoption-It's confusing! What does it all mean? What are your rights as a caregiver with any of these types of legal custody? What about Adoption-does that change anything and what do you have to do if you want to adopt?
Join us on February 21, 2023 from 6 – 7:30 pm EST as Carl Devine, recent Judge for Fayette County and Family Law attorney, helps us sort this out by discussing what each of these types of custody means for caregivers, what your rights are as a caregiver, and the process for adoption.
About the Trainer:
A Kentucky native and resident, Carl Devine grew up in Springfield Kentucky and has resided in Lexington. Carl graduated from University of Kentucky College of Law in 1997 and has dedicated his 25-year professional career to the practice of family law and all its aspects including divorce, custody, child abuse and neglect, domestic violence, child support and paternity, adoption, and grandparent visitation. Carl later opened his private law practice, Devine Law. Carl is a member of the Kentucky Bar Association and the Fayette County Bar Association. Carl is also a member of the Grandparents/Relatives as Parents (GAP) Committee. Carl Devine was appointed by Governor Andy Beshear on March 7, 2022, to fulfill the remaining term of a retiring judge for Fayette Family Court 6th Division and remained in this role until the recent election in November 2022. Carl is experienced and passionate in helping families navigate the various complexities of family court.
Please note: Although this LIVE webinar is designed to be an informative, educational, and helpful resource for kinship families caring for relative or fictive kin children, anyone is welcome to attend including foster parents, professionals, students, or community members.
It is our hope that by participating in this LIVE webinar, attendees will receive educational and helpful information. However, it is important to note that this webinar is not approved for foster parent training credit or CEU's as attendance is not monitored during the webinar event.