Nurturing Parenting Building Self Worth In Children
August 30 @ 10:00 am

-

12:00 pm

EDT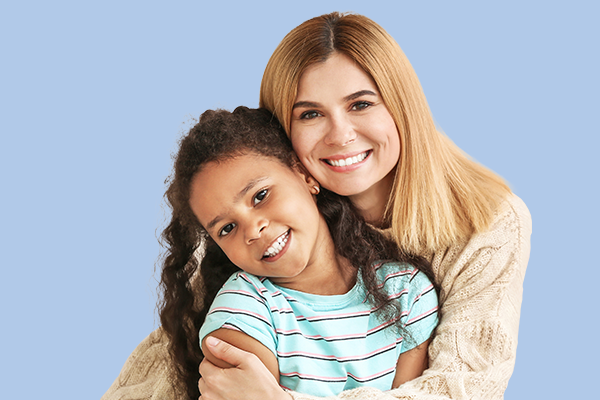 Greetings foster/adoptive parents and caregivers!
Becoming a foster and/or adoptive parent can present unique challenges, especially when the children involved have a complex history of trauma.
The Foster Parent Training Program, housed at the UK TRC, is offering a virtual training series focused on equipping Foster/Adoptive parents and other caregivers with the information and tools required to meet the needs of these children through a trauma-informed perspective.
We hope you'll join us for our upcoming session:
Nurturing Parenting: Communicating with Respect
Virtual via Zoom
August 30, 2022 from 10:00am-12:00pm EST
Length of Training (Hours): 2
Self-worth is the overall value people have of themselves. Self-worth consists of what people think about themselves (self-concept) and how people feel about themselves (self-esteem). Building healthy self-esteem and self-worth is important in establishing identity. It is also a major factor in developing resiliency. Building resiliency is known to counteract the effects of trauma. Carla will facilitate a Nurturing Parenting Workshop- Entitled "Building Self-Worth in Children" on August 30, 2022, from 10:00 am-12:00 pm EST to help parents and their families learn to improve parent's and children's self-worth and self-concept. More specifically, during this training parents will learn:
• To define self-concept, self-esteem, and self-worth.
• To realize their ability to impact a child's overall feeling of worth.
• To define ways parents can improve their children's self-concept, self-esteem, and self-worth.
This training will help parents learn to increase overall health and wellness for themselves and their foster youth by learning strategies to building a healthy self-worth that contributes to building resiliency.
This event has been approved for ongoing, elective training credit for Kentucky foster parents. Though these trainings are delivered virtually, these trainings do fulfill the face-to-face, group setting requirement. A reliable internet connection and computer/ smartphone with webcam are required.
If you have any questions, please contact Carla Jordan, TRC Training Specialist, at Carla.Jordan@uky.edu or 1-833-859-3278 (1-833-UKY-FAST).