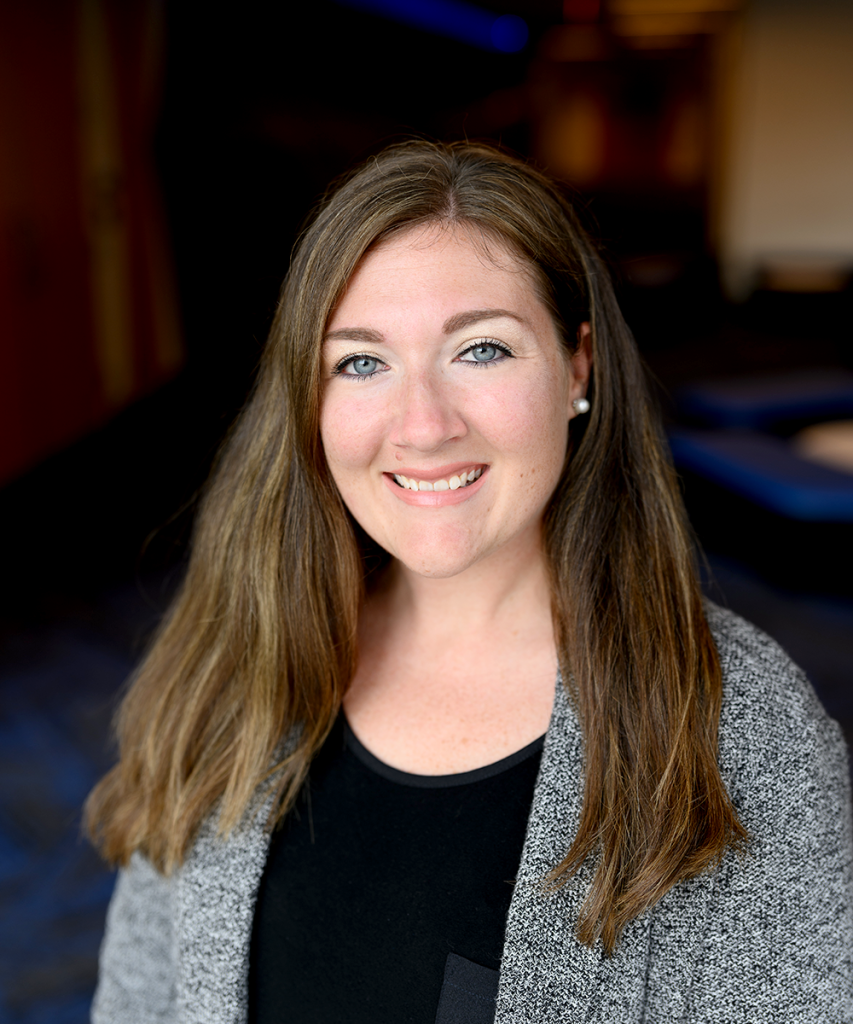 Welcome to the Master of Social Work (MSW) Program at the University of Kentucky!
Providing social work education for over 80 years, we are proud to offer an advanced and regular standing program. With flexible scheduling options and affordable tuition rates, our program is passionate about research, community engagement, and cultivating the next cohort of professional social workers. In addition to an Advanced Generalist Practice curriculum, we also provide the opportunity to earn credentials in several social work practice areas in which you are passionate! These additional learning opportunities not only assist in your preparation for direct practice in the field, but also your success on the job market post-graduation.
Our graduates rank #1 in pass rates in Kentucky for the national Licensing Exam, and we also offer a 1+2 MSW/DSW three-year program for those interested in an advanced practice Doctorate degree. Our faculty represent a vast array of research, teaching, and practice expertise which is fused within the curriculum opportunities you will experience during your time here.
We are excited for the opportunity to get to know you and cultivate your strengths as a future leader in the field of Social Work.
Dr. Amanda Brown