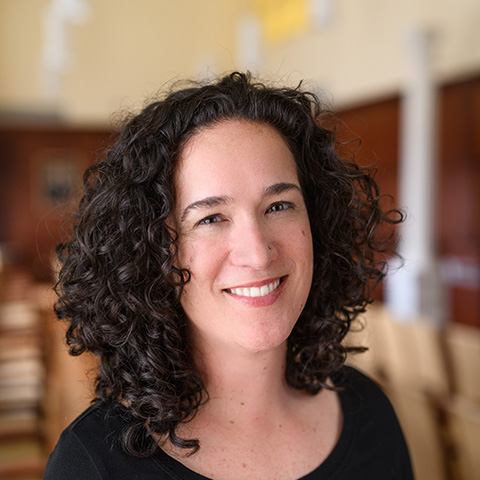 Thank you for your interest in the PhD program at the University of Kentucky, College of Social Work! The decision to pursue a PhD is not a small thing and I know there are a lot of programs you can chose from.
We offer a rigorous PhD program that prepares graduates for careers in research and university-level teaching. Through classroom instruction and close collaboration with nationally and internationally recognized faculty, our PhD students immerse themselves in the crucial work of advancing the knowledge base of the social work profession. Our students are publishing in top journals like Children and Youth Services Review, American Journal of Public Health, and Advances in Social Work. Students from our PhD program are also consistently represented at national conferences like the annual program meetings for the Council on Social Work Education, the Society for Social Work Research, and the Gerontology Society of America.
Mentoring is critical to your success in a PhD program, and the CoSW has a strong faculty committed to graduate education and research. Our PhD students leave the program with hands-on experiences where they work closely with faculty mentors who are leading experts in military social work, suicide, self-care, and child welfare. Our faculty also have expertise in gerontology, social work education, rural social work practice, and trauma.
In a PhD program, the foundation of your intellectual life goes beyond program curriculum to include academic endeavors you pursue outside of the classroom. At the UK CoSW we are passionately committed to fostering a supportive learning environment predicated on meaningful engagement and sustained involvement in rigorous academic and research pursuits.
Please contact me if you are interested in learning more. I encourage potential students to visit campus and sit in on one of our classes. Contact me at natalie.pope1@uky.edu or 859-218-2768.