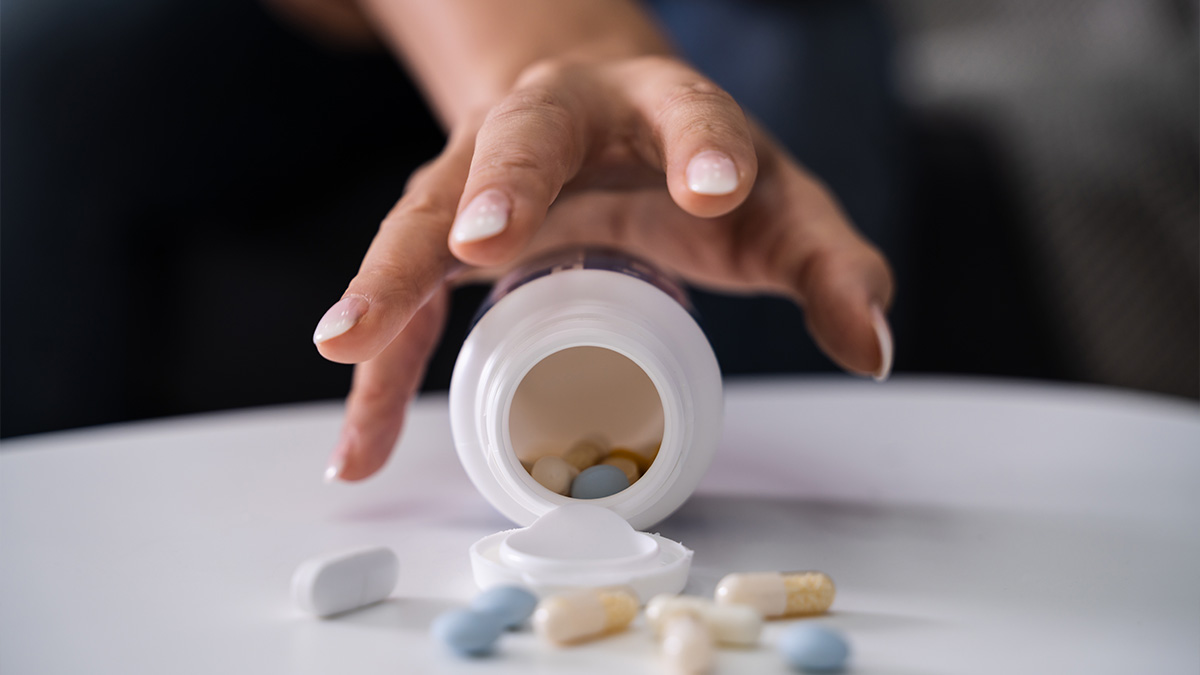 The presentation will cover what psychoeducational groups are and what this model looks like in treatment. The history of where psychoeducational groups started will be discussed and how the original model has developed into what psychoeducational groups look like today. Why a group model is effective will be covered and why there is an emphasis placed on the group instead of an individual session.
The transformation from how psychoeducational groups started to how psychoeducational groups look now will be discussed on the foundation of various theoretical approaches. The theoretical foundations will include the psychodynamic theory, cognitive behavioral theory, attachment theory, transtheoretical model, and motivational interviewing. There will be a discussion on how the search strategy was carried out throughout the research process including what databases were used, the search terms, and the process of selecting the literature for this project.
Finally, the presentation will include how there can be an improvement in practice, research, and policy. The future of psychoeducational groups will be contingent on how this is carried out.